Hello!
Today,as an inspiration , I want to show you my mini album in the form of a Christmas ball.
The basis is the cut-out element of the pattern of "Christmas Ball " ( CW095 )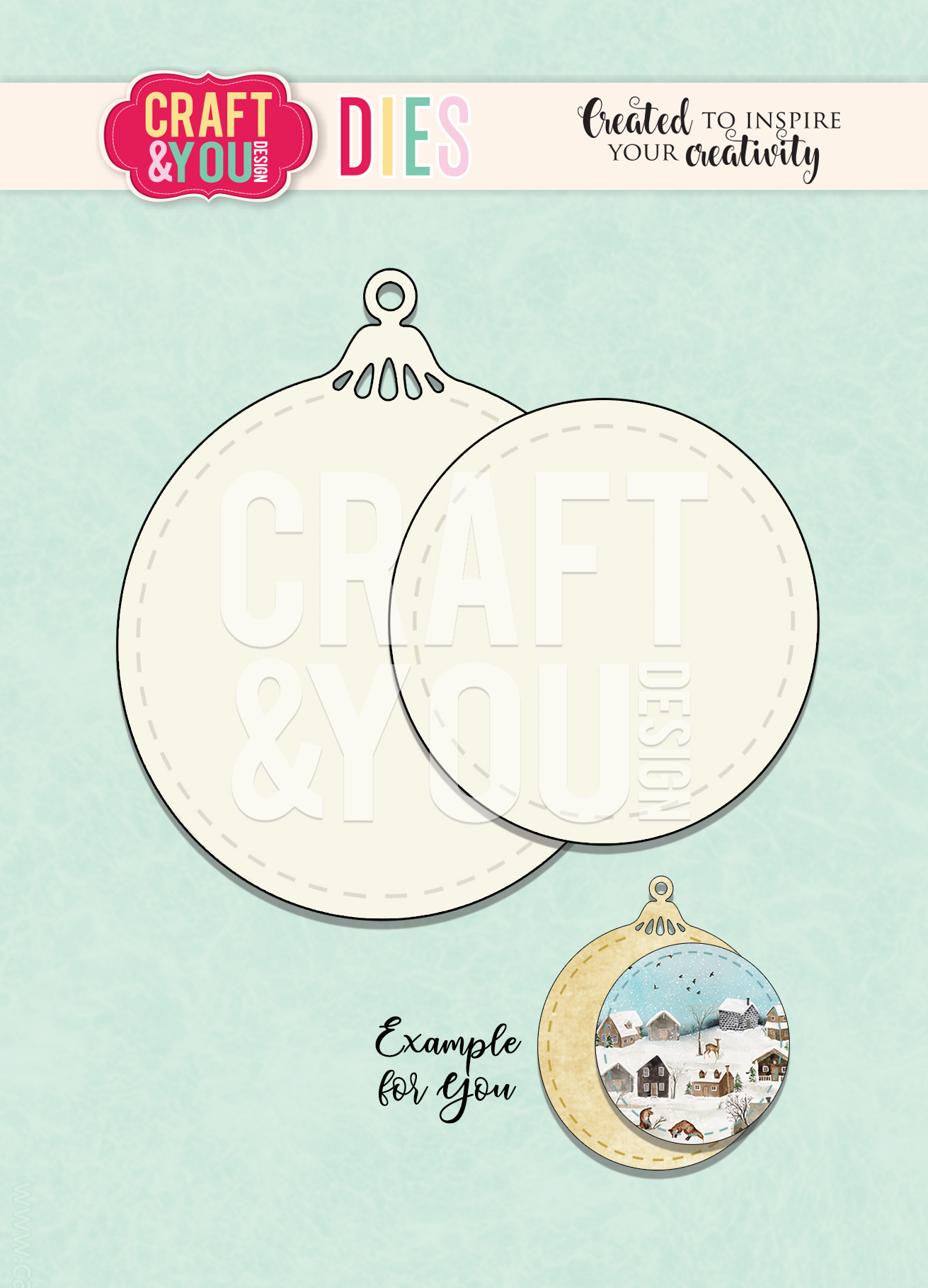 I`ve decorated it and collected several of them on a ring.
And here is such a cute tiny album I got!
Materials